How to Win Full Custody in NY
by SKU
---
Published: Dec 17, 2017 | Updated: Nov 8, 2022 |
---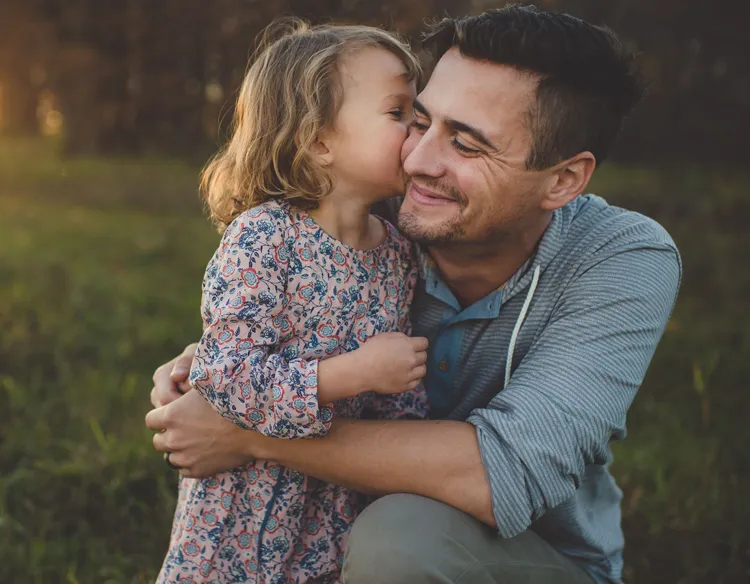 ---
Sharing is Caring!... Don't Care, Share & Save
Burden of Proof Custody Case
In order to win a custody case in Family Court you must meet what is called your burden of proof. The burden of proof in the first custody case before the court is that the parent must show that it is in the "best interest of the child" for him or her to have custody. There are many factors the court can consider in determining what is in the best interest of the child so it is no easy task to prove your case. No one factor is determinative and the factors do not have to be given equal weight by the Court.
Best Interest of the Child Factors
Domestic violence is a significant factor;
Who is the primary caretaker of the child;
Who is the more fit parent;
What is the nurturing ability of the parents;
Who has better judgment;
The desirability of keeping siblings together;
The wishes of the child; if of sufficient age;
The parents' lifestyles;
The parents' religion;
Whether a parent will encourage or discourage visitation;
Continuity of a stable environment;
The age of the child;
Substance abuse or chemical addiction of a parent;
The quality of each parents' home environment;
The parental guidance each parent provides for the child;
The ability of each parent to provide for the child's emotional and intellectual development;
The financial status and ability of each parent to provide for the child;
The relative fitness of the respective parents including their mental condition;
The length of time the present custody arrangement has been in effect;
A parents' sexual behavior; character or lifestyle (only if it directly affects the child).
Any other factor the judge finds just and proper.
Burden of Proof Changing Custody
In a case where a parent is seeking to change custody or modify a prior order of custody, there must be a "substantial change in circumstances" that warrants a change in custody, and it is in the "best interest of the child" to change custody. Determining whether there has been a substantial change in circumstances is case specific, however, there are some changes that are generally found to be substantial changes.
Common Reasons for Seeking a Change Custody
Alcohol or Drug Abuse
Domestic Violence
Abuse, Abandonment or Neglect of the child
Criminal Coduct
Lifestyle Changes that Harm the Child
Instability (can't maintain a proper home for the child)
Diagmosed with a Serious Medical Condition
Relocation of the Child (parent wants to move far away)
Older Child wants to live with other parent (taken alone is not a substantial change)
Sharing is Caring!... Don't Care, Share & Save